In Sky Books is a leading provider of high-quality astronomy books, catering to the needs of astronomy enthusiasts, students, and professionals alike. We are passionate about spreading the wonders of the universe and enabling individuals to explore the vast realm of astronomy through our extensive collection of books.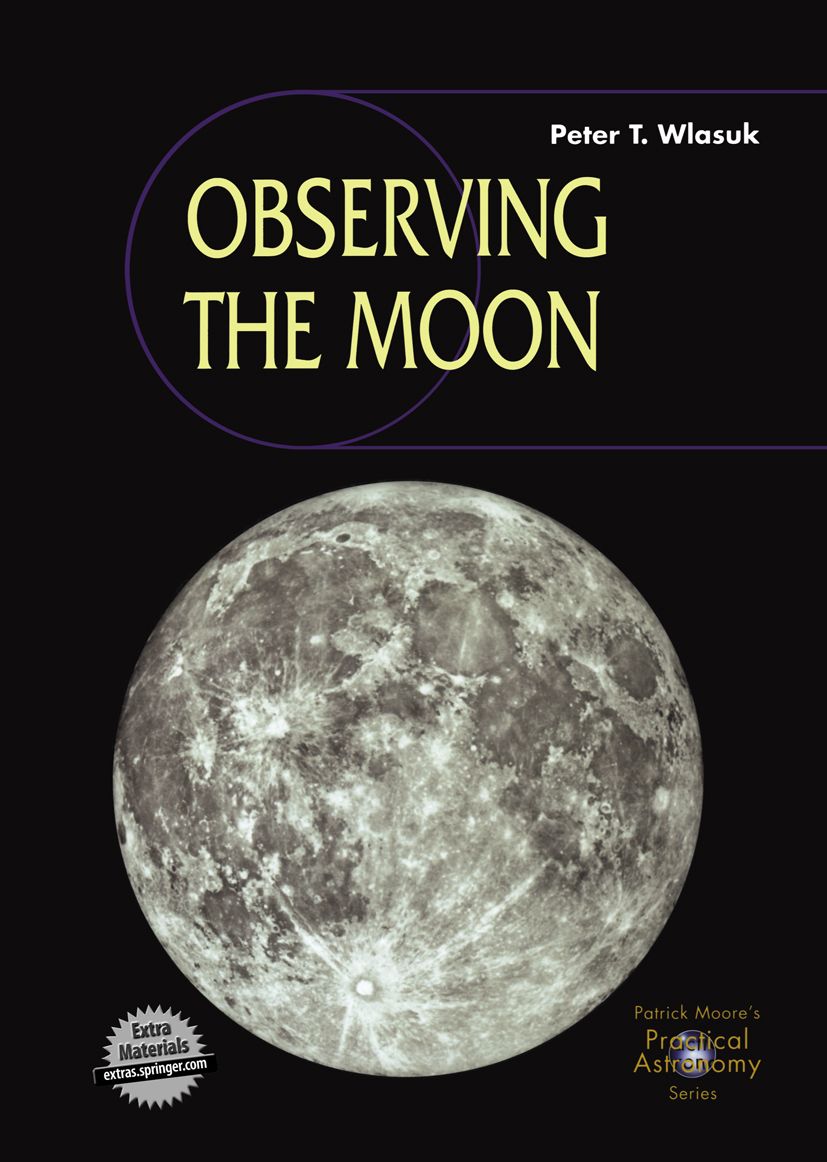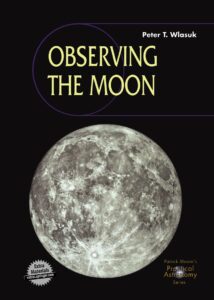 Book Reviews
Observing The Moon is an essential guide for amateur astronomers and lunar enthusiasts, providing a comprehensive exploration of our nearest celestial neighbor.
Read More »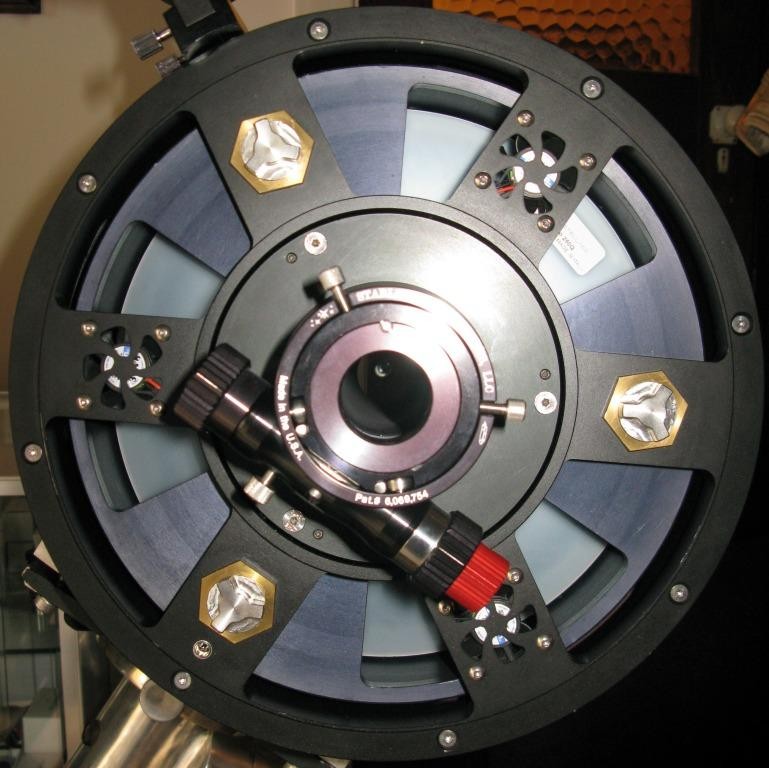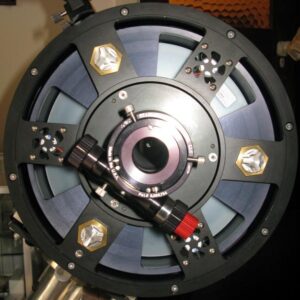 Classic Telescopes
Images showing the mirror cell of a Cassegrain focus instrument.
Read More »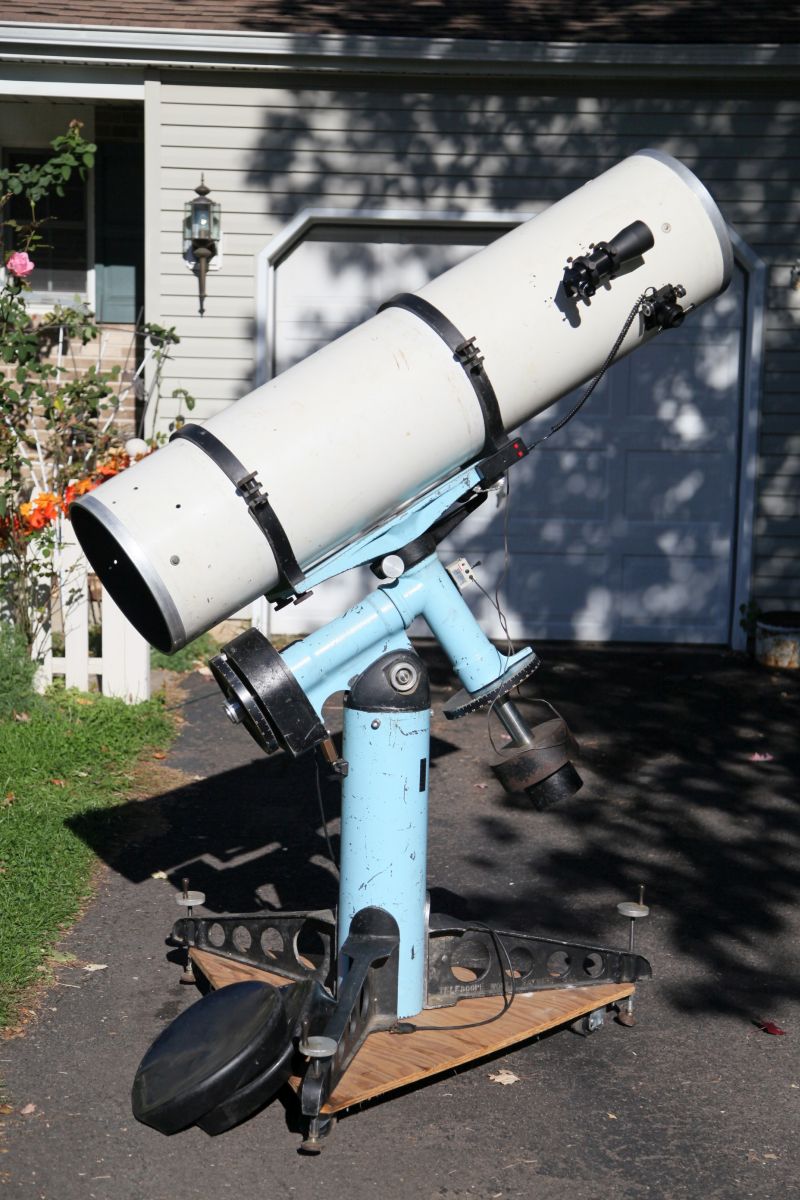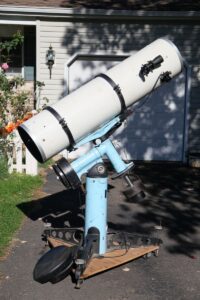 Classic Telescopes
This is a 1979 to 1986 Vintage 12.5 inch Newtonian F 4.5 reflector built by Telescope World.
Read More »