HOW TO BUILD YOUR OWN OBSERVATORY   –  Reprints from Telescope Making.
To enjoy the hobby of astronomy to its fullest, you really need an observatory.
It doesn't have to be any-thing expensive or even very fancy. The projects that follow in this booklet range from simple projects easily built by one person, perhaps with a little help from some friends, to astronomy club group efforts. Amateur observatories take many forms. From a simple wind shelter to the gleaming white-domed building, all serve the same function: keeping the observer comfortable while he or she uses the telescope. Before plunging in think about what your observatory must do. How windy is your observing site? Are the nights cold? Do you need access to atlases and charts? Do you observe objects spread over the whole sky, or do you concentrate on a single small area? Would you rather see a gleaming sky full of stars overhead or the inside of an observatory dome?
Don't forget to allow for future expansion. Are you planning a bigger telescope? Would it fit into your building? But don't go overboard in planning a "dream" observatory. Consider how much time and money you have and whether the effort might be better spent on carrying out an observing program from a more humble structure. Once you've built an observatory, you'll find it's more than a shelter from the chill wind and even more than a place to house luxuries like a star chart table, a wall clock, a dim red lamp, and a heater for your numbed toes It's a place where, on those quiet evenings under the stars, the cosmos becomes all yours.
Author
Telescope Making Magazine – Richard Berry, Editor.

Contents
Contents Golden Ridge Observatory TM#8
A Shelter from Streetlights TM#7
Build Your Own Telescope House TM#3
A Three-Weekend Observatory TM#3
A Ready-Made Building Observatory TM#4
Rolling Ridge Observatory TM#10
Mockingbird Hill Observatory TM#5
An Observatory and Dome TM#9
Building a Garage-Top Observatory TM#10
Scuppernong Observatory TM#4
Building a Geodesic Dome Observatory TM#22
Constructing a Club Observatory TM# 12
You Can Take It with You! TM# 18
An Observatory for Deep-Sky Astro-photography TM#5
A Counter-weighted Roll-Roof Observatory TM# 29
Building the Manly 'Flip-Top'on the Cheap TM# 29
Rolling Observatory TM#3
Home-Made Portable Observatory TM# 32
Design Your Observatory for Optimum Seeing TM#33
Split Roll-Off-Roof Observatories TM# 40
A sample page: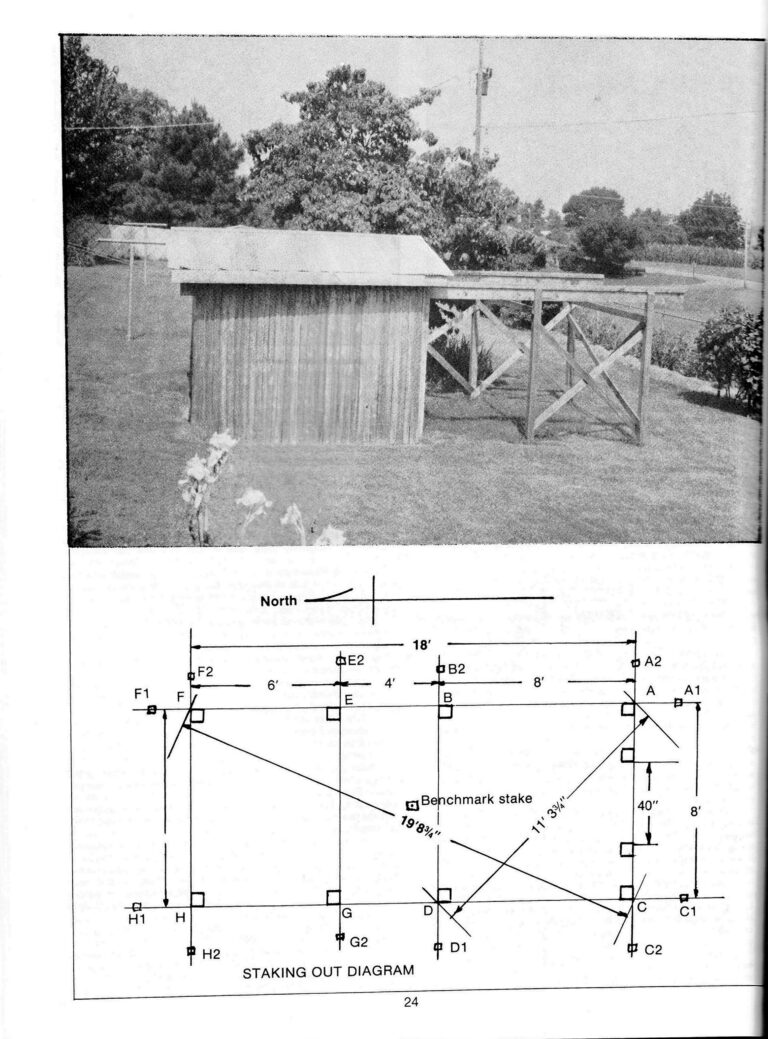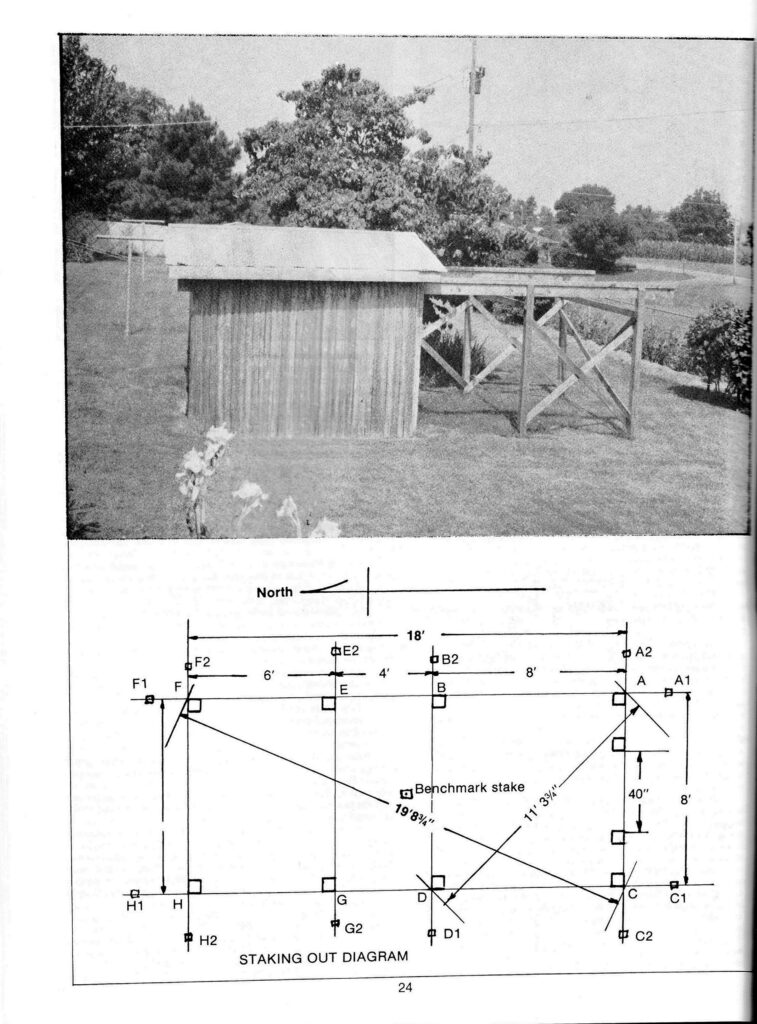 s